12.9. How to use "Upload Documents"
1
Log into your Marathonbet account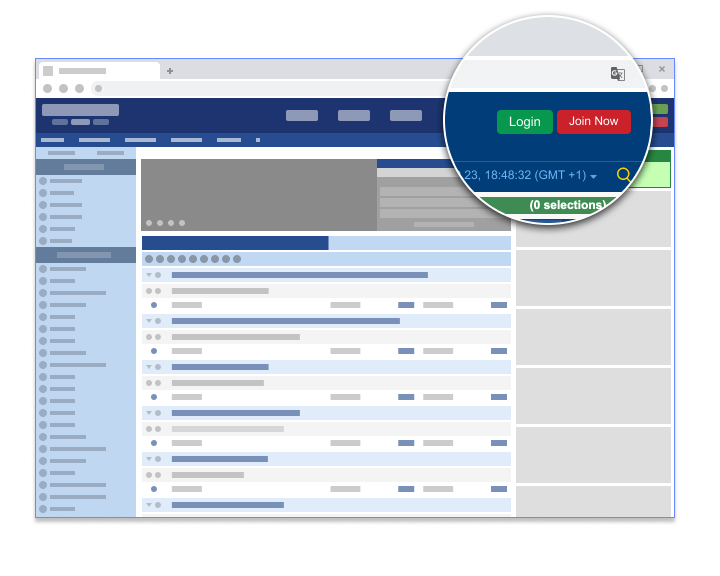 2
Go to the "Upload Documents" section Here you can upload scanned copies of the documents to confirm your details. You can upload up to 10 files in either JPEG, BMP, PNG, or PDF format.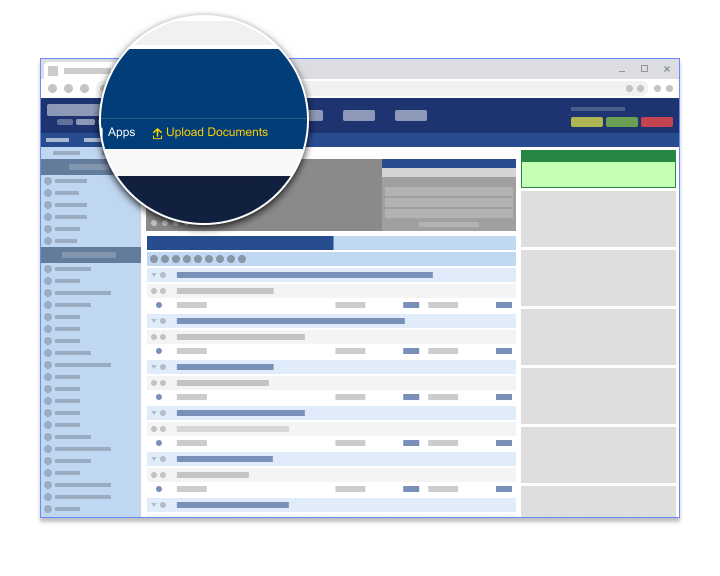 3
Choose the files you would like to upload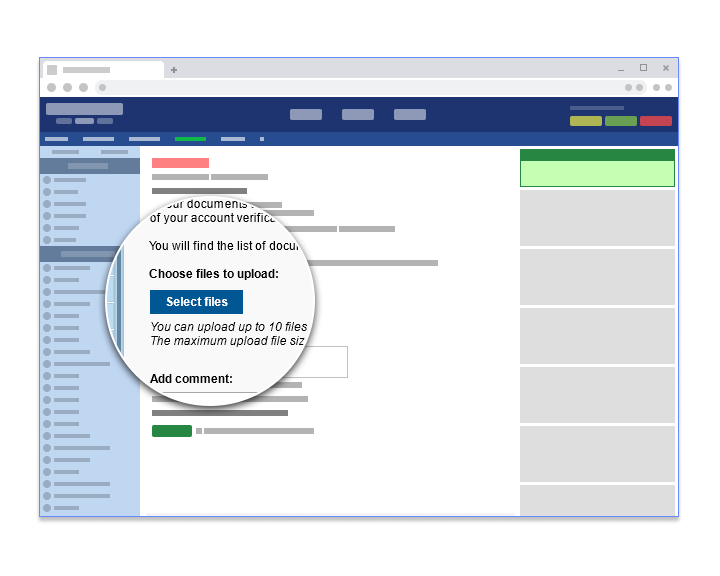 4
You can use the following section if you wish to add a comment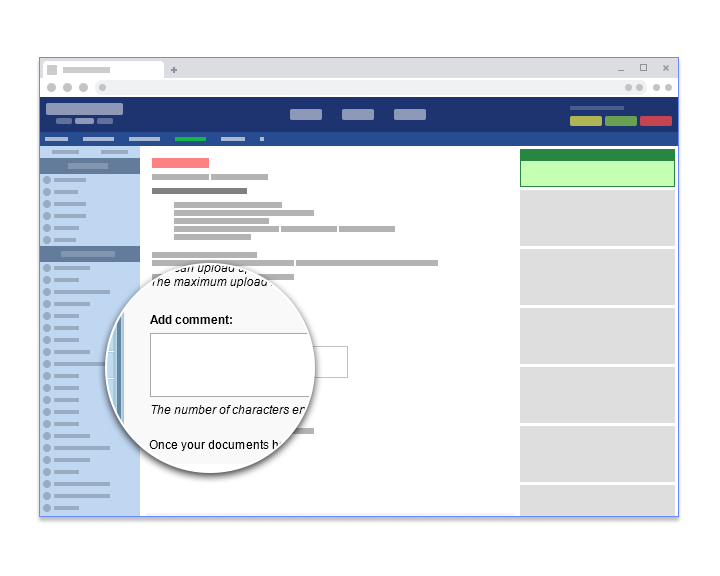 5
When all the requested files are attached, press the "Upload" button When your documents have been checked, you will receive a notification email to your registered email address.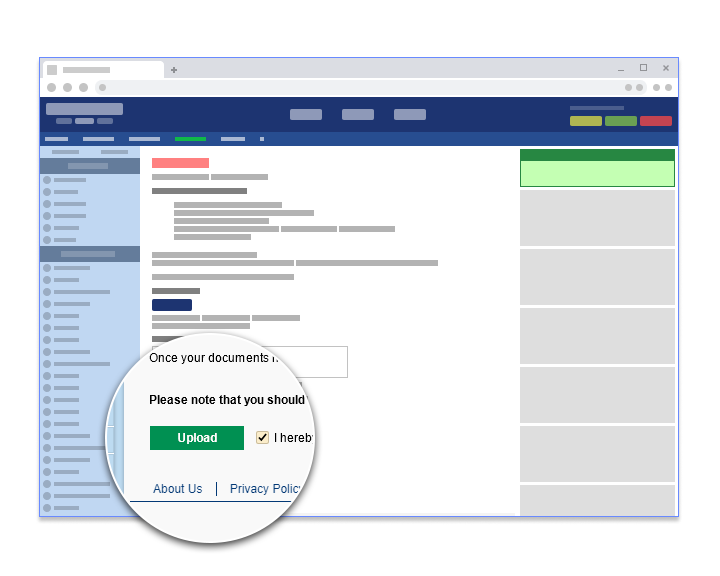 Last Modified Date: 28/06/2019